and.....my grateful weekend has begun!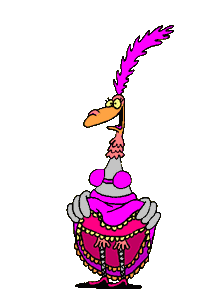 Last nights Blooming Onion Thanksgiving was our first Thanksgiving with our beautiful new granddaughter....Miss Harper Molly Evans! It was the most perfect beginning of the holiday weekend!
Today I will celebrate quietly at home, while invoking the full wrath of the "Mother's Curse" (Bwa-ha-ha-ha) that I put upon both of my boys at the birth of their own children, I have been there for each of thier arrivals to properly cast the curse! It is, after all, only fair! Our first grandson turns into a teenager today! But wait a minute......HOLY CRAP! that means I am the Nanna of a teenager too! Wait....I am not sure it was supposed to happen like that?
Saturday we will head up to see the rest of the grandchildren. It is in deed a most wonderful and exciting holiday weekend. I will have the amazing chance to spend time with all of my grandchildren. I know more than anything how truly blessed I am and....oh...how I am happy dancing!
"I Believe in Love" Lily Collins